Oh my giddy aunt, new covers!
The Underwater Menace, The Moonbase, The Enemy of the World, The Web of Fear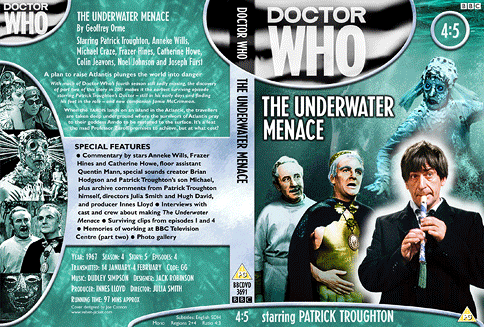 Click the following links to download each cover
REVISED COVERS ALSO NOW AVAILABLE FOR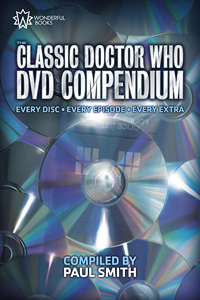 Now the Doctor Who DVD range is complete, my book The Classic Doctor Who DVD Compendium makes the perfect companion. It's a celebration of a unique set of releases, cataloguing every disc and every extra, all fully indexed so you can easily find any item you want to watch and get the most from your collection.